What Was in That Stew?
I was on the treadmill trying to get in the groove and downloaded a sample of "How One Woman Got to Know Jesus in a North Korean Prison." She said something that I've not been able to get off of my mind, so the best thing for me to do is share it.
"Esau sold his birthright for just one stew meal. I thought to myself: 'That must have been very, very nice stew'."
When I read that, I thought "wow! how often do we sell our birthrights for the stew of the day?!" Why didn't Esau go get his own beans and stay true to his birthright? The truth is Esau gave up. Fatigue set in and Jacob was sitting over there shining like the North Star. Esau gave into temptation, coveted what his brother had, and consequences followed. (Doesn't the Bible warn us against this? Oh, yes it does.) (See my missionary friends - fatigue is dangerous. Get rest.)
For us, that stew may come in the form of money, alcohol, drugs, an affair, idols, cars, clubs, social withdrawal, work, etc. It may look and feel like you've found the solution to your state of discomfort; are you going to sell your birthright for that measly bowl of stew? What's in that stew? What can it give you that your Father can't? Nothing. Been there and done that, brothers and sisters.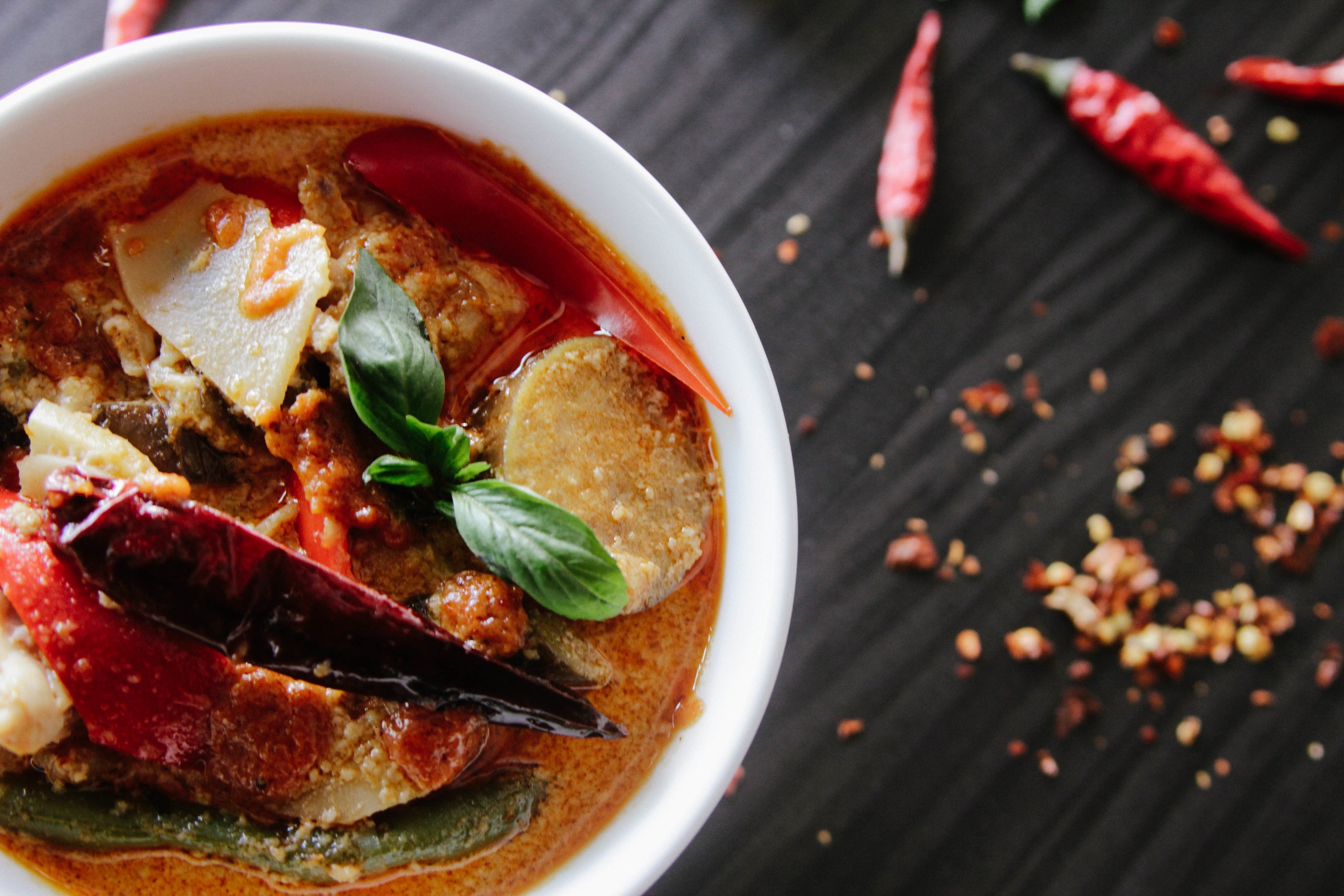 "wow! how often do we sell our own birthrights for the stew of the day?!"
The blessing was Esau's future, wealth, health, and well-being. Did Esau think Jacob was joking? Is our father's blessing something to be toyed with - tossed here and there, given away and wanted returned, spoken of then dismissed?
Jacob donned himself in garments to feel and smell like Esau and entered into Isaac's room to receive the blessing. Isaac said to Jacob (whom he thought was Esau),
"See, the smell of my son is as the smell of a field that the Lord has blessed! May God give you of the dew of heaven and of the fatness of the earth and plenty of grain and wine. Let peoples serve you, and nations bow down to you. Be lord over your brothers, and may your mother's sons bow down to you. Cursed be everyone who curses you, and blessed be everyone who blesses you!"
Isaac wanted to bless Esau with the ingredients for a blessed life - a field to work in, grain to plant, rain to make it grow, and servants. Just as God wants to bless us with the ingredients for a blessed life. His promises are our birthrights. To name a few:
If we confess our sins, he is faithful and just and will forgive us our sins and purify us from all unrighteousness. 1 John 1:9

For the one who sows to his own flesh will from the flesh reap corruption, but the one who sows to the Spirit will from the Spirit reap eternal life. Galatians 6:8

The Lord will fight for you; you need only to be still. Exodus 14:14

but those who hope in the LORD will renew their strength. They will soar on wings like eagles; they will run and not grow weary, they will walk and not be faint. Isaiah 40:31

So do not fear, for I am with you; do not be dismayed, for I am your God. I will strengthen you and help you; I will uphold you with my righteous right hand. Isaiah 41:10

Submit yourselves, then, to God. Resist the devil, and he will flee from you. James 4:7

The LORD himself goes before you and will be with you; he will never leave you nor forsake you. Do not be afraid; do not be discouraged." Deuteronomy 31:8

For I know the plans I have for you," declares the LORD, "plans to prosper you and not to harm you, plans to give you hope and a future. Jeremiah 29:11
As believers of Jesus Christ, we live blessed lives when we stay true to our father and not sell out. Esau thought he could throw a tantrum and get his birthright back, but what God had intended to be Esau's he gave away and there was no getting it back. He may have lived a blessed life, but he didn't live as his father intended him to.
Keep plodding along. Don't dismiss our Father or his blessings. The stew isn't worth it.